150 DB Train Horn With Air Compressor
由于订单的快速增加,处理时间可能需要更长的时间。希望您的理解和支持。谢谢
保证和服务

3年保修。

处理时间>>

付款

 后24

 小时 

内发货

交货时间>>

 全球

 3-10

 天

退货>>

 快速退款,

100%退款保证

24小时客服>> yksyouxiu@hotmail.com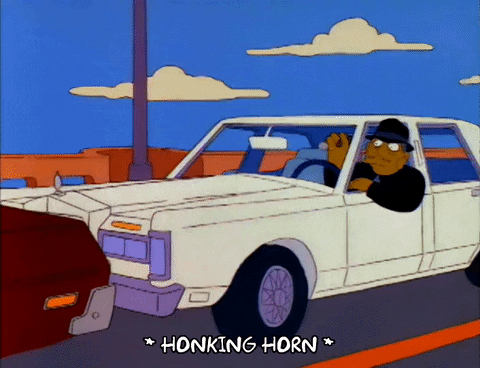 额外细节:
包裹包括:
1x 150 DB火车喇叭
1x 12V电动压缩机
1x空气软管
1x袋固定
GOT NICE WHEELS但你的角度是不可思议的?
升级您的车辆喇叭 ,今天就可以通过这个 150 DB的火车喇叭听到。这个气喇叭可能看起来很小,但它可以打出一拳并传递出你需要的大声音。    
Its powerful electrical compressor allows you to use it at all times and doesn't require any air tanks. You can easily install it in an hour to the existing horn system/separate switch and enjoy the benefits of 150 DB loudness.
The best part is that it works with any vehicle using a 12V battery. It's perfect for trucks, SUVs, passenger cars, boats, motorcycles, and much more!
A LOUD HORN HAS MANY BENEFITS:
Train Like Horn:

 

Delivers a super loud long lasting, tuned train sound (without an air tank) that's heard from far distances and over loud music.
Increases Safety:

 

It will quickly get the attention of pedestrians, cyclists, or any other drivers to avoid collisions and prevents accidents.
快速安装:

 

它可以快速连接到您的车辆烤架/挡泥板,并且可以使用汽车现有的电线(继电器,保险丝和不包括的接线)轻松安装
12V车辆:

 

与汽车,SUV,房车,卡车,货车,摩托车,公共汽车和更多车辆一起使用!
高品质:

 

采用高级镀铬金属制成,100%耐候,可在任何条件下使用!
100%退款保证。

送货

>>全球 

快递

 送货
---
We Also Recommend